Wellbeing
This is the page description.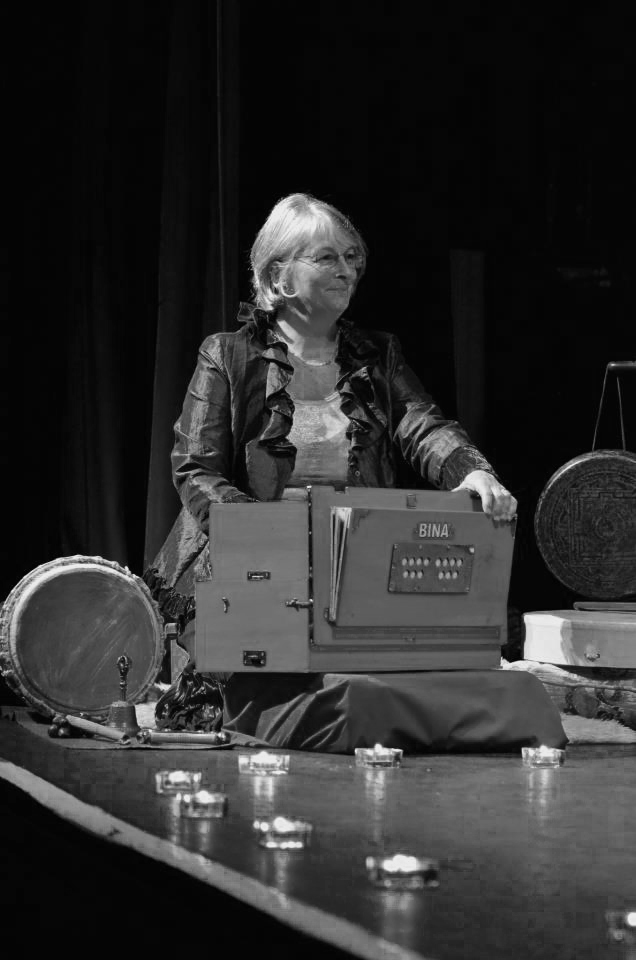 — EXPLORE WHO YOU REALLY are. FIND YOUR TRUE VOICE.
Have you ever considered how it might feel to let go and be who you truly are, deep down inside?
We live in a changing world. Many of us have lost connection with ourselves, our communities and the natural world. It is time to peel away the layers of our social conditioning, reconnect with ourselves and find our voice.
Hilary Franklin is a change-maker in the field of personal leadership. For over fifteen years Hilary Franklin has been empowering women in all aspects of their lives to discover a true sense of themselves, thereby creating a life path which aligns with their truth.
Hilary specifically uses her training as a Voicework Facilitator to help people find their own voice in the world. For 15 years Hilary has practised as a NakedVoice facilitator and mentor.
Voicework provides essential vocal, physical, mantric and meditative practices that enable us to access our true voice. This methodology combines ancient and modern techniques to unlock the full potential of the enquirer. The inner voice is devoid of self-consciousness, fear and any limiting blocks that are held within ourselves. It is the blueprint of who we really are and speaks with authority, wisdom, clarity, and is aligned with our true purpose.
Through her work, Hilary invites you to explore...
• Who you are

• Why you're here

• What really matters to you
Discover how Hilary's journey around the world freed her from childhood trauma and social conditioning in her latest book - Peeling Away The Mask and learn more about how VoiceWork can transform your physical and emotional health and wellbeing.